Wahpeton Expansion Project FERC Filings
To access information regarding WBI Energy's filings and any Federal Energy Regulatory Commission (FERC) documents regarding the proposed Wahpeton Expansion Project, visit https://www.ferc.gov/docs-filing/elibrary.asp.
Under search options, choose general search.
Enter the range of dates you wish to search or choose Docket Search.
Enter the Docket No. CP22-466.
For your convenience, current public information filed with the FERC will be posted below as it becomes available. Procedures for obtaining access to Critical Energy Infrastructure Information (CEII) may be found at 18 CFR 388.113. Requests for access to CEII should be made to the FERC's CEII Coordinator.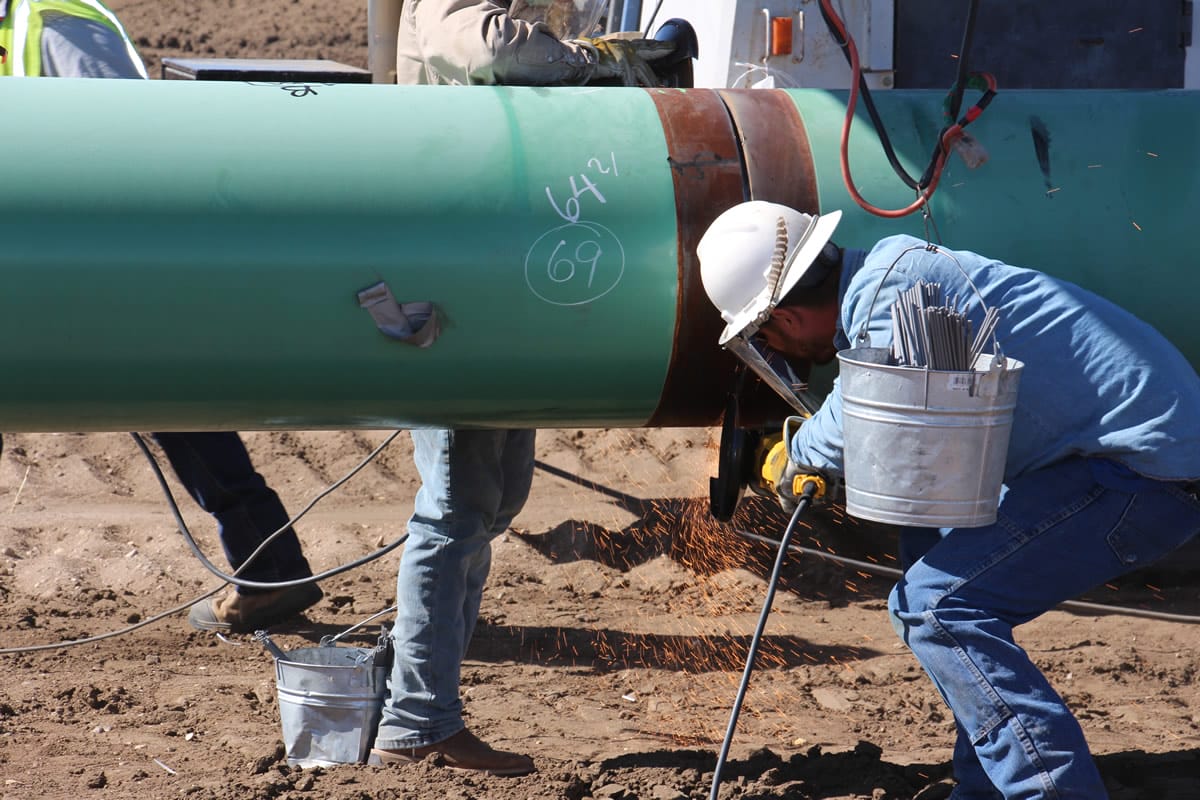 | | | | |
| --- | --- | --- | --- |
| | WBI Energy requests approval from FERC to initiate the NEPA pre-filing process for the Wahpeton Expansion Project. | | |
| | FERC's approves the pre-filing request for the Wahpeton Expansion Project. | | |
| 11-16-2021 and 11-17–2021 | WBI Energy held four public open house meetings, two in Kindred and two in Wahpeton, North Dakota. | | |
| | WBI Energy filed a NGA Section 7 application requesting authorization to construct, modify, operate and maintain facilities for its proposed Wahpeton Expansion Project. | | |
| | FERC issues a Draft Environmental Impact Statement for the Project. | | |
| | FERC issues a Final Environmental Impact Statement for the Project. | | |
| | FERC issues an Order Issuing Certificate authorizing WBI Energy to construct and operate its Project. | | |
| | FERC issues a Notice to Proceed with the construction of the Project facilities. | | |
| | WBI Energy begins the construction of the Project facilities. | | |
| | WBI Energy places all Project facilities into service. | | |