Much like a train delivers cargo for its customers, WBI Energy delivers natural gas to customers who arrange to receive it. We don't buy or sell natural gas. Our customers generally are local distribution companies, such as natural gas utilities that serve homes and businesses, or industrial facilities that use natural gas to fuel their operations. Our customers also include natural gas producers, power plants and marketing companies.
WBI Energy is a subsidiary of MDU Resources Group, Inc. (NYSE: MDU), which provides essential products and services through its regulated energy delivery and construction services businesses.
Two underground storage fields in Montana and Wyoming provide storage services to local distribution companies, producers, natural gas marketers and others, and serve to enhance system deliverability.
WBI Energy Transmission's system is strategically located near five natural gas-producing basins, making natural gas supplies available to the company's transportation and storage customers. The system has 14 interconnecting points with other pipeline facilities, allowing for the receipt and/or delivery of natural gas to and from other regions of the country and from Canada.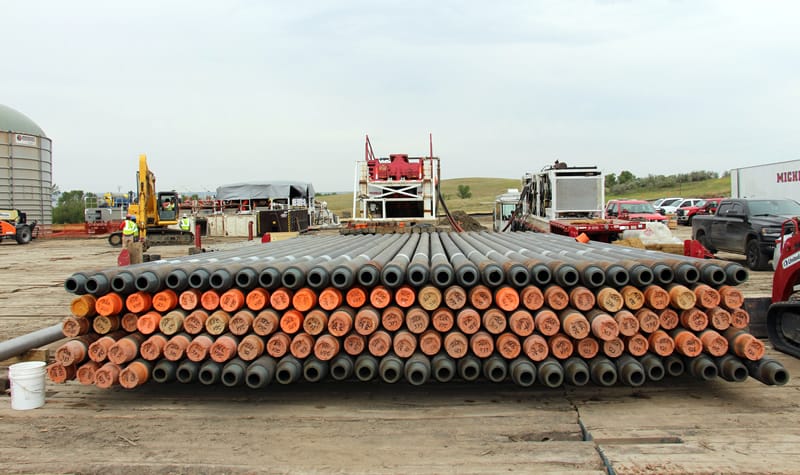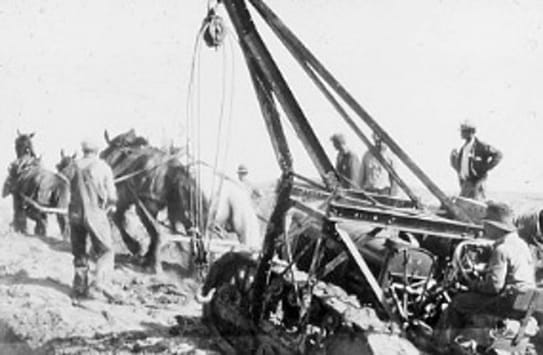 NEARLY 100 YEARS OF SERVICE
WBI Energy's roots go back to the 1920s when several short-haul pipelines were needed to transport newly developing supplies of natural gas to a central electric power plant in eastern Montana. Since that time, WBI Energy has grown its services and territory to include approximately 3,700 miles of natural gas transmission pipeline spanning portions of Minnesota, Montana, North Dakota, South Dakota and Wyoming.
WBI Energy Historical Timeline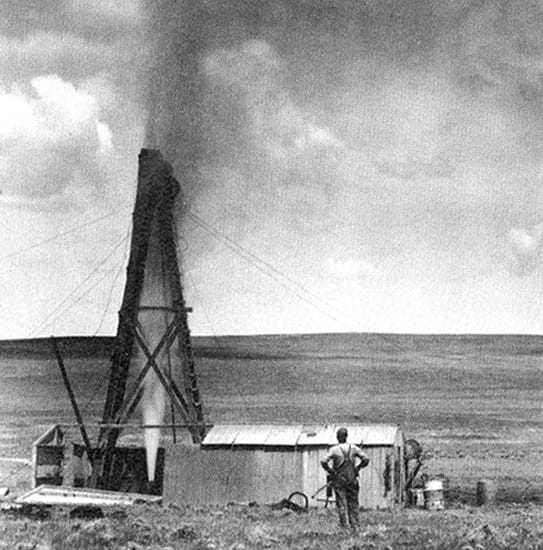 Drilled first natural gas well on the Cedar Creek Anticline. Built a pipeline to transport the gas to Glendive.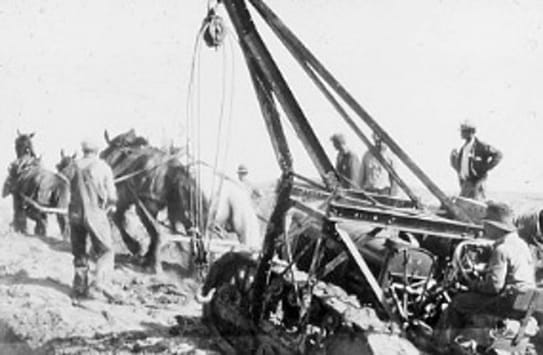 Built pipelines from Baker to Bismarck and Glendive to Williston
Began gas storage in Baker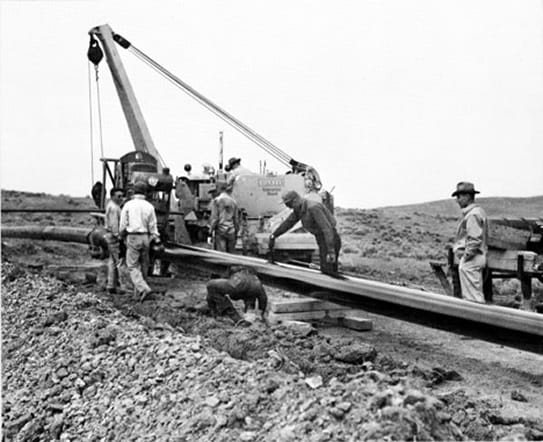 Built 334-mile line from Worland to Cabin Creek; bought Billings system; built line from Williston to Minot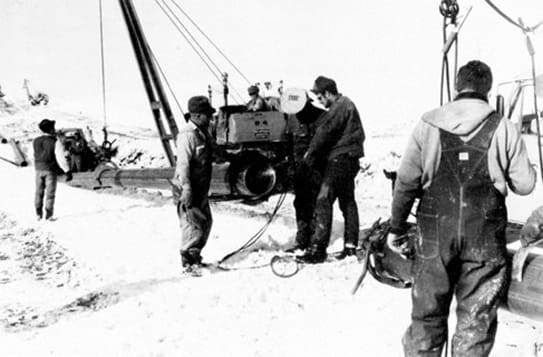 Built a 230-mile pipeline from Bismarck to eastern ND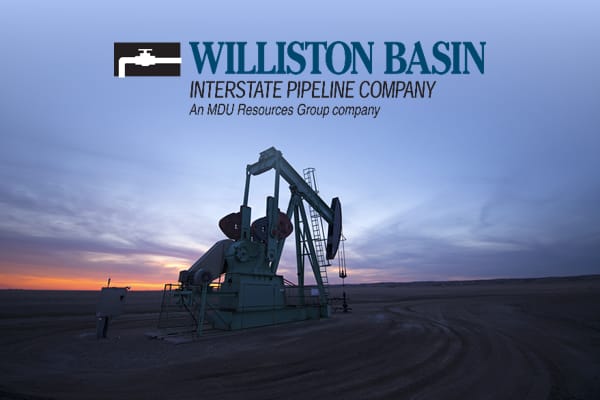 Became Williston Basin Interstate Pipeline
Grasslands Pipeline from Williston Basin to Wyoming, along with Grasslands expansion projects.
Pipeline expansions in Northwestern North Dakota and Billings area of Montana.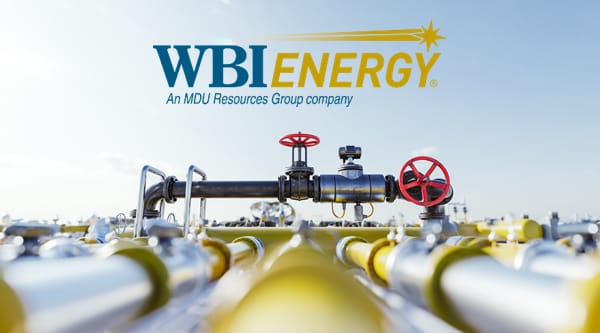 Black Hills Enhancement, Billings Line Enhancement and Garden Creek II projects
Charbonneau to NBPL Meter Upgrade
Wild Basin and NW ND Enhancement projects
LS #25 Expansion and McKenzie Plant to Charbonneau projects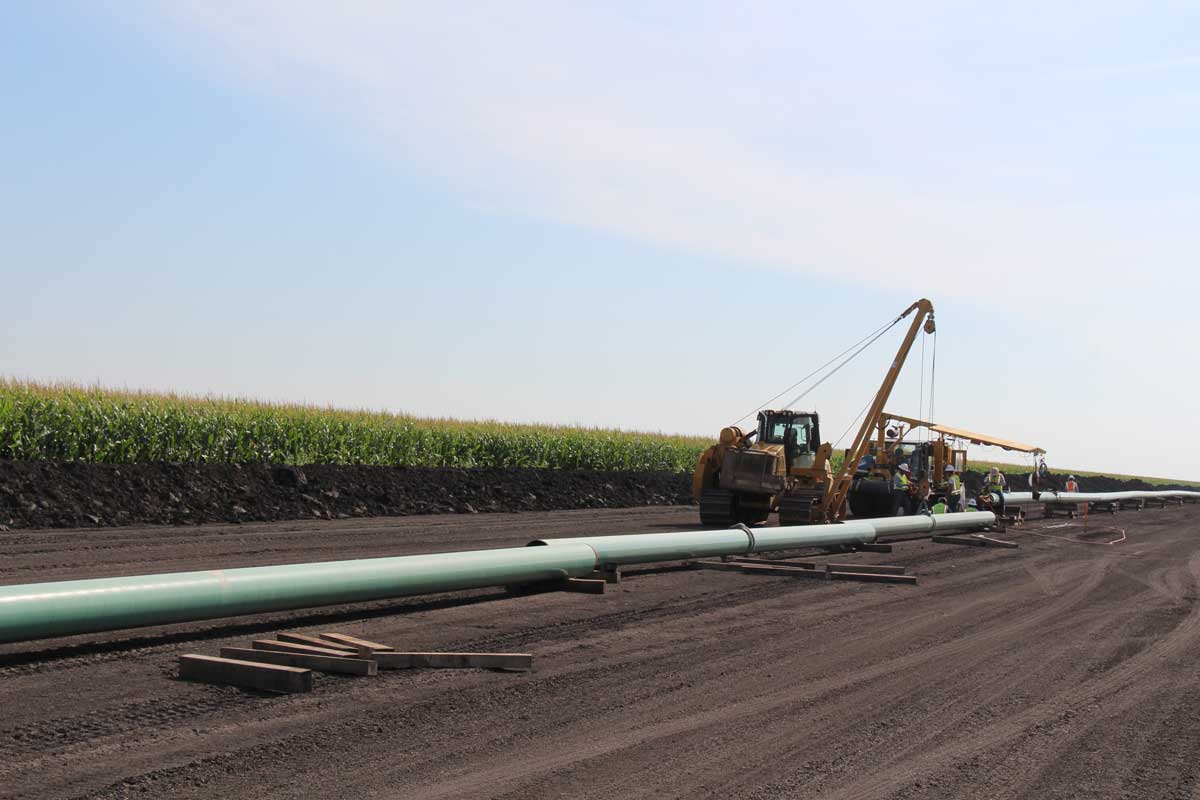 Valley Expansion, LS #27 Expansion and Powell/Lovell Expansion projects
Demicks Lake and LS #22 Expansion projects